Here at Bramwood Timber Products, we are proud to have supplied sheds for a number of reputable organisations including Swansea City County Council and The South Wales Police, among others.
We understand a wooden shed for your business can be a niche requirement, however, the extra storage space is something you soon won't be able to live without once you take full advantage of your commercial storage shed.
Sheds are used for all kinds of things nowadays – mini workshops, games rooms and much else besides. But we rarely think of them as providing a practical storage solution for businesses, yet when used properly they can be just that.
Whether it be a shed needed for your business, or a cafe built with a fully operational serving hatch, we can help with any product you need. Some examples of what we have done for other corporate clients can be viewed below, but if you have any requirements not outlined below, get in touch and we will certainly be able to design, build and install the best solution for your requirements.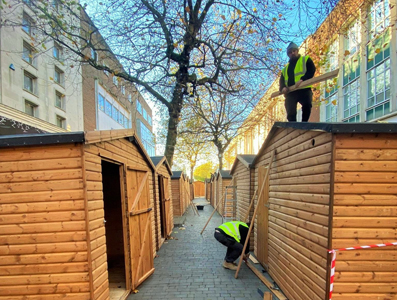 Clyngwyn Bunkhouse Ystradfellte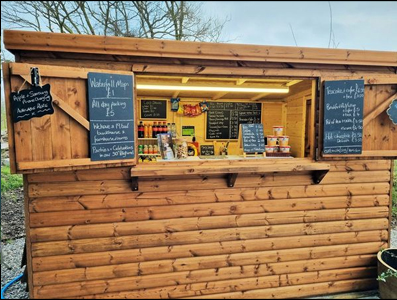 This is a 10ft x 7ft Pent Cafe, delivered and installed at the Clyngwyn Bunkhouse. This building will be used to serve up refreshments to tourists to the popular area of the Brecon Beacons and locals.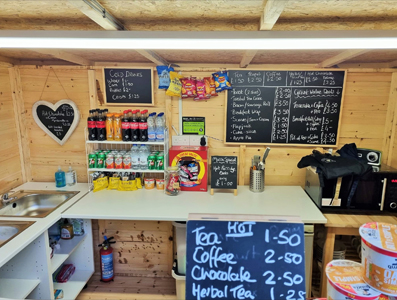 Bramwood Timber have been working closely with Swansea Council to meet their requirements providing the chalets for their annual Christmas market through Oxford Street in the City Centre.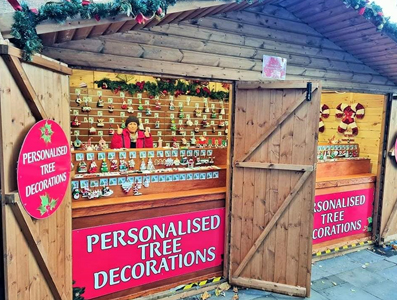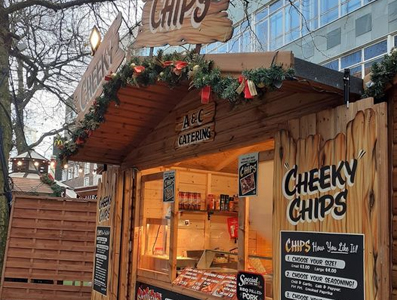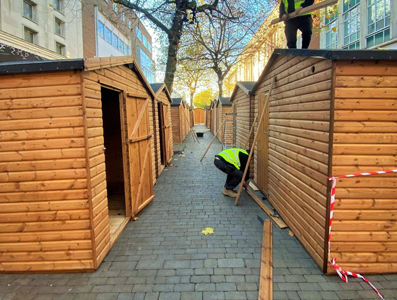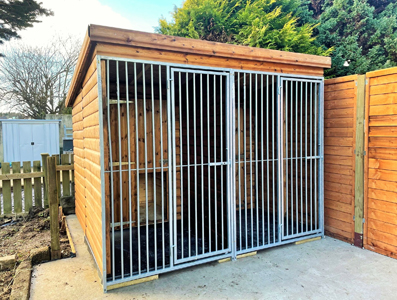 Bramwood Timber Products has been awarded the contract with "Dog and mounted section" of the South Wales Police to provide kennels with runs for the police handlers.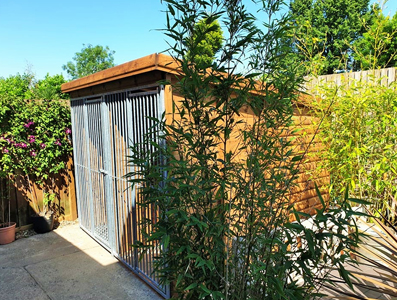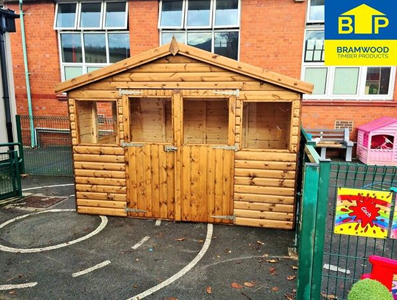 Bramwood Timber Products has delivered and installed many sheds, summerhouses and outdoor classrooms for local schools for children to enjoy.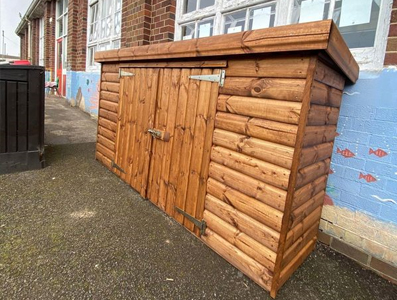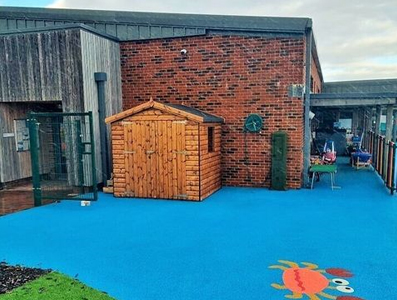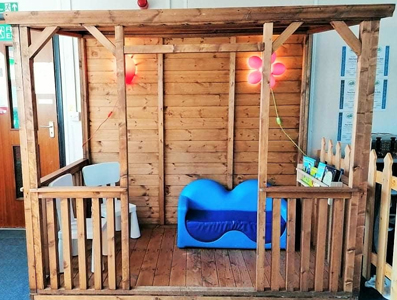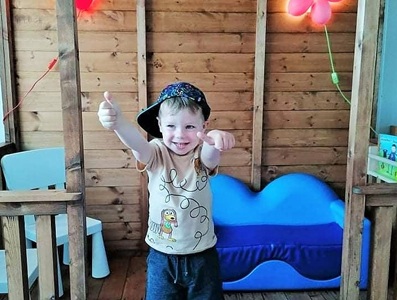 Drive Through Medical Centre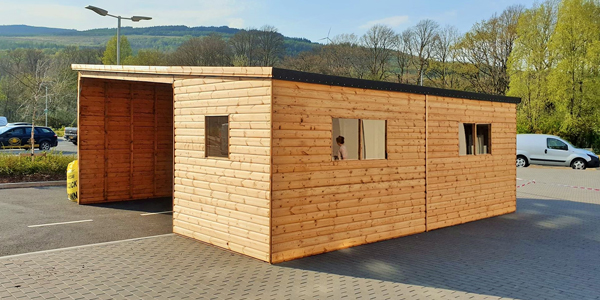 Bramwood Timber Products manufactured a "red-area" drive through medical assessment area for suspected Covid-19 cases in the Vale of Neath Practice, Glynneath.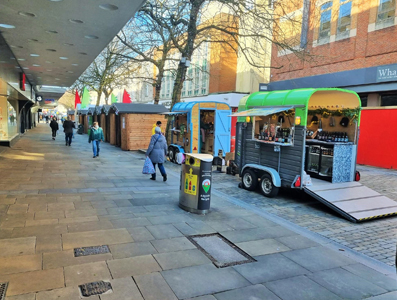 Bramwood Timber Products manufacture's and installs serving sheds in Swansea's Croeso Food Festival. Croeso is a two-day festival celebrating all things Welsh held in Swansea's city centre.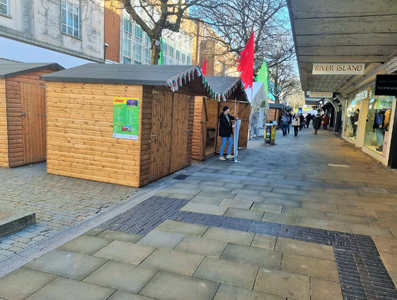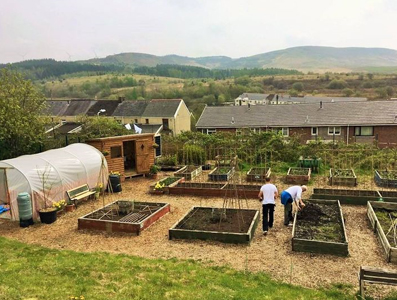 Bramwood Timber Products manufacture's and installs sheds and even teepee's for Caerau Market Garden, a community-based garden centre for the people of Caerau, run by Caerau Community Growers.